---

"Vinny and his team have worked with us for quite a number of years now whether that has been for musicals, pantomines, plays or fundraisers. They have always been professional on every production we have worked together on, eager to assist and advise on any request, question or query asked of them.  Vinny and co also work well with the KMDS team and understand the limitation of our venue and has always ensured a system was in place to suit.  No request has ever been too big, has always been on the end of the phone for assistance or advice and always willing to help with other fundraising projects.  Looking forward to many more successful working years together"
Lorraine Murphy – Kilcock Musical & Dramatic Society.  

"We have worked with Vinny and The Sound & Music Company for many years now and found him to be very professional in his job. He is a lovely hardworking guy. He will always try his best to accommodate you even if it meant moving things around for him. His equipment is top or the range stuff and we can always count on Vinny to have all the mikes working correctly before curtain goes up on a show. We would not hesitate in recommending Vinny for any Sound job. He has a love for shows and that too adds to his great work."
Michelle & Susie Meagher, Principals – Moore School of the Performing Arts. 

"There's no sounder company than the Sound and Music company!  Always a professional service with a friendly smile, Vinny and his team have years of experience and are always on hand to offer advice and support. I would have no hesitation in recommending them for all your sound needs."
Tina O'Kelly Chairperson Naas Musical Society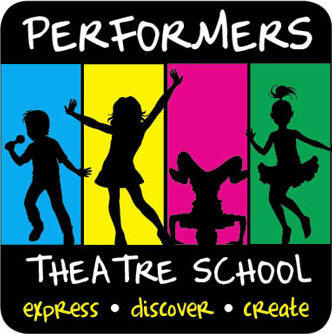 I have been using the Sound and Music Co for our stage school shows for over 10 years now. Not only does Vinny do a technically brilliant job, he goes above and beyond in his attention to detail which always gives your production an extra dimension. His expansive knowledge is second to none, and he will happily advise on how to further enhance your show. I couldn't recommend him highly enough.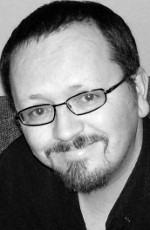 As a director I have worked with Vinny Osborne for the last 20 years and can unreservedly recommend him to anyone looking for a professional, dedicated and extremely talented sound technician. Vinny has always been my number one choice of sound designer.
His attention to detail and his commitment to the job are second to none as he always strives to get the best possible results no matter how difficult or challenging the show. I have been lucky enough to have had Vinny on board for award-winning productions of Honk!, Guys and Dolls, Fiddler on the Roof, Singin' in the Rain, Hot Mikado and Crazy for You all of which were greatly enhanced by Vinny's excellent sound design and operation.
Pat McElwain, Director, Actor & ex-AIMS Adjudicator.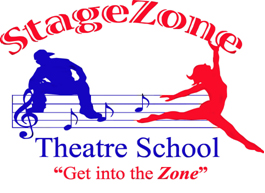 Vinny has provided sound for all our shows e.g. "Les Misérables", "Oliver!" and numerous end of year productions. These can be complicated shows to provide sound for due to the large number of soloists involved, but this has never been a problem for Vinny – great sound every time! 
Gladys Coyle & Marie Barber – Principals – Stage Zone Theatre School.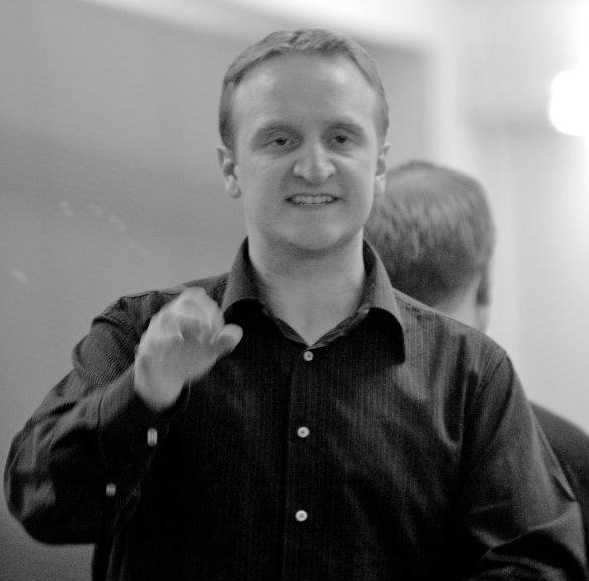 "In my experience, Vinny Osborne and the Sound & Music Company provide the best sound engineering service to be found anywhere in Ireland.  I have worked with Vinny for many years now and he will always go out of his way to ensure that you are happy with the service and see if there are ways to enhance individual aspects particular to each production. We at Spotlight School of Performing Arts never look anywhere else for our sound needs and we are always sure to hear each and every word/note that our young performers produce.
As a musical director, I can say that the sound produced by the cast and orchestra in a production is only as good as the sound engineer that mixes it. Vinny always showcase everything coming from the pit/stage as well as possible. I highly recommend the Sound and Music Company for any sound design and operation project."
Dermot O'Callaghan, Musical Director