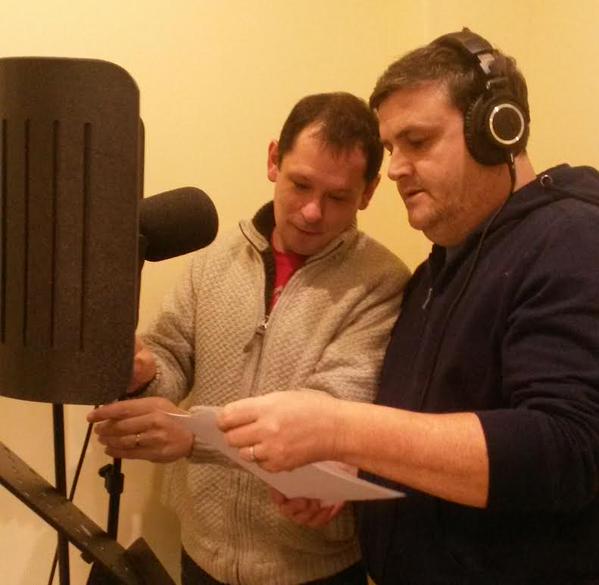 A few months ago, I installed a new recording booth for longtime friend; Actor Simon Delaney.  His company Three Lads Media are now set up to do all vocal recording in-house in their new premises in Ashbourne, Co. Meath.
We added a Shure SM7B microphone,  Audio Technika Headphones,  Focusrite PreAmp interface, Audio Audition Software along with Acoustic baffle, Wind Shields & stands.
We wish Simon the very best of luck with the kit.